Just Pay Later Lah!
Stretch your payments into 3 monthly instalments, 0% interest.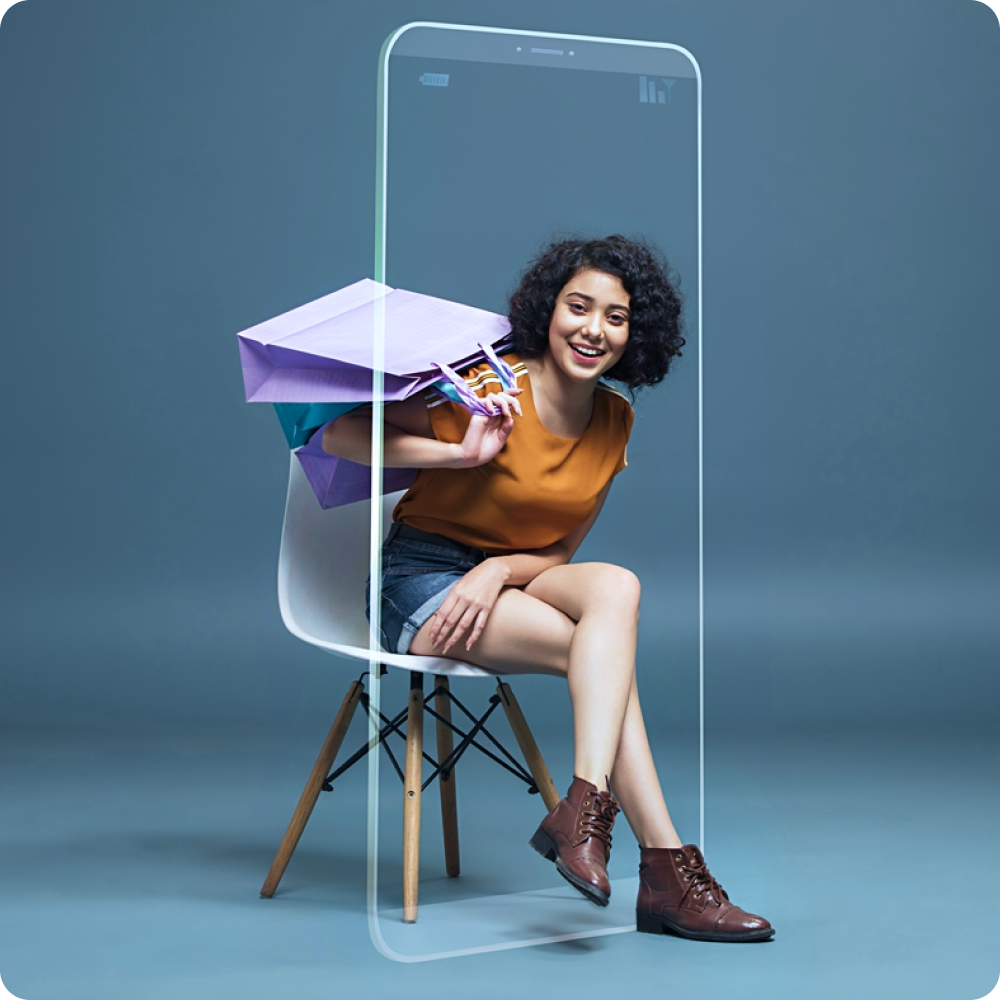 Online
Featured Online Brands
In Store
Shop Our Favorites Now
In-store
Fashion & Retail
In-store
Beauty, Spa & Wellness
Always rewarding for you
Get S$10 OFF on your first FavePay Later purchase
Being in control
Split the payment, not the pleasure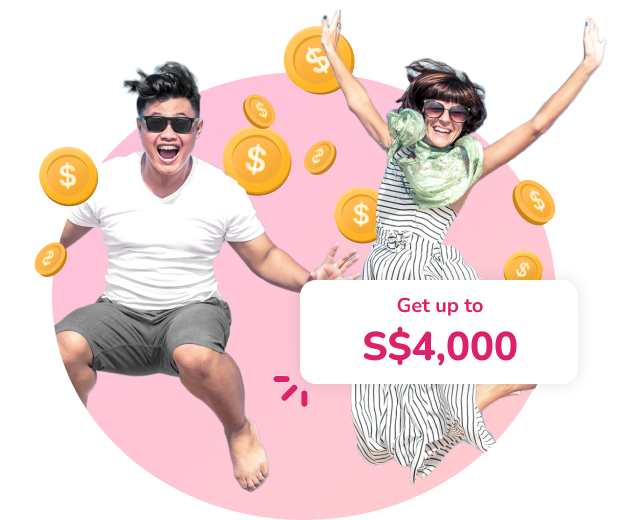 Instant approval up to S$4,000
Being in control is being smart. Get instant credit approval and monitor your spending anytime, anywhere.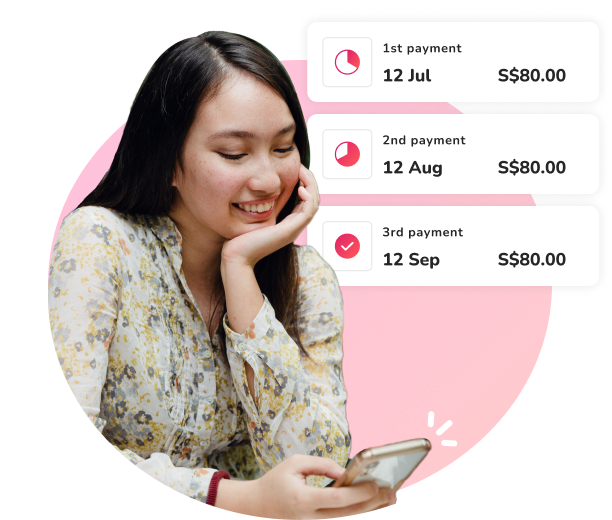 Pay in 3 monthly instalments
Split the payment, not the pleasure. Shop for what you need now and pay comfortably across 3 months.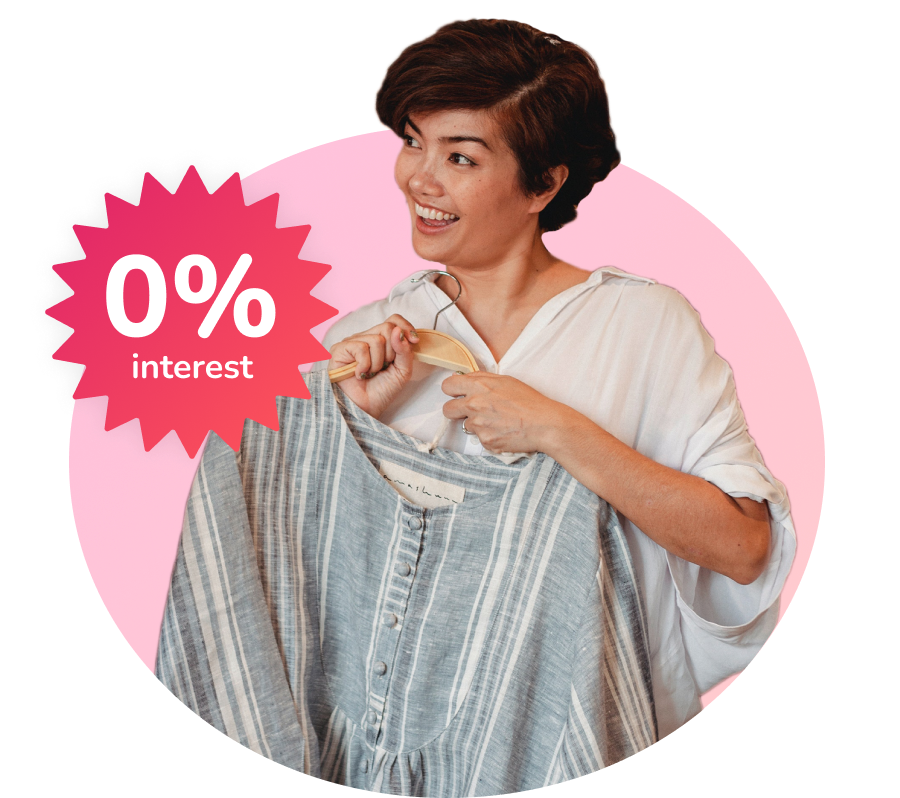 0% interest, no hidden charges
Life is good when it's worry-free. 100% transparency of no extra fees on all timely payments.
No interest, no hidden fees, no catch!
Payments are automatically charged from your debit/credit card every month. You only pay what you see. Late fee applies only on late payments.
How it works
Start now with 4 easy steps
Step 1: Add your debit/credit card on the Fave app
Step 2: Verify your FavePay Later account
Step 3: Make payment at any Fave in-store and online merchants
Step 4: Select FavePay Later as a payment option for your purchases